Artist Management Nadja Kadel
We are an agency, which is specialized in dance and stage performers such as choreographers, dancers and companies, but also stage- and costume designers, conductors and theater photographers.
Associated partners are Ballet companies, opera houses, festivals, fashion designers, labels and enterprises.
We develop entire conceptions for performances and events, we arrange gigs and find hosting stages, and we counsel in artistic as well as in organizational concerns.
Our priority is finding credible and quick solutions for individual challenges, showing up the chances within the international dance bustle, and advancing the strong points of each and every artist.
WE CURRENTLY HAVE NO CAPACITY TO TAKE ON NEW ARTISTS – NO APPLICATIONS PLEASE.
09.10.2017 - Nadja Kadel
Marco Goecke received the Swan for "Most Impressive Dance Production" for his creation "Midnight Raga".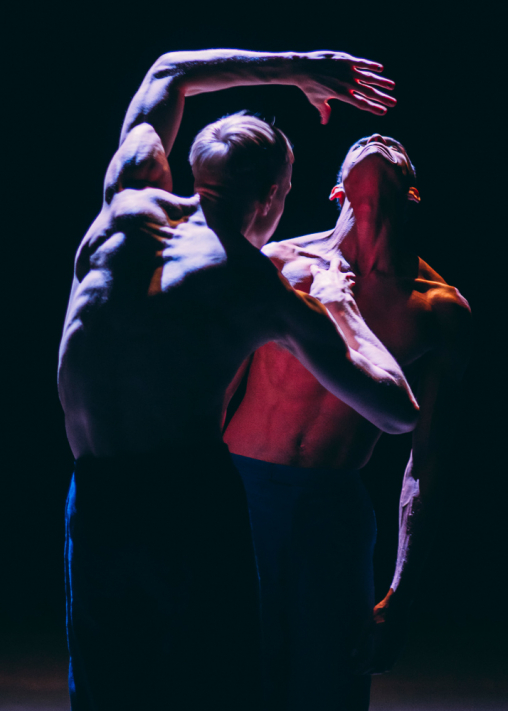 Midnight Raga won the Swan for "Most Impressive Dance Production" in 2017. About this ballet, the jury said: "In Midnight Raga two powerful dancers give Marco Goecke's movement language with its recognizable, nervous shaking movements the essential precision and therefore inescapability. A choreography drawn on the body of the dancers, spatially and sharply performed, excellently timed, underlined by the simplicity of decor, light and costumes. "

Foto: NDT by Rahi Rezvani
Whole Article »»
© 2007-2020 Nadja Kadel. All rights reserved.