Artist Management Nadja Kadel
We are an agency, which is specialized in dance and stage performers such as choreographers, dancers and companies, but also stage- and costume designers, conductors and theater photographers.
Associated partners are Ballet companies, opera houses, festivals, fashion designers, labels and enterprises.
We develop entire conceptions for performances and events, we arrange gigs and find hosting stages, and we counsel in artistic as well as in organizational concerns.
Our priority is finding credible and quick solutions for individual challenges, showing up the chances within the international dance bustle, and advancing the strong points of each and every artist.
WE CURRENTLY HAVE NO CAPACITY TO TAKE ON NEW ARTISTS – NO APPLICATIONS PLEASE.
Marco Goecke awarded with the prestigious "Premio Danza&Danza 2016"
29.01.2017 - Nadja Kadel
There seems to be no end to the shower of prizes for Marco Goecke's NIJINSKI: According to the January-February issue of Danza&Danza, his ballet has now scooped two of the prestigious Premio Danza&Danza 2016 awarded by the Italian specialist magazine. In any case, the Theaterhaus Stuttgart production seems to have made a lasting impression in Italy where it was shown at the festival Bolzano...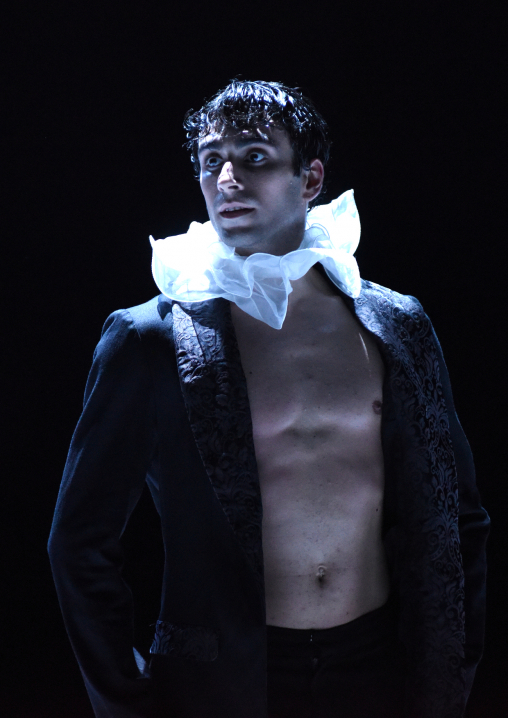 Whole Article »»
© 2007-2017 Nadja Kadel. All rights reserved.